>
Towing Accessories & Trailer Repair
Located in Bear, DE
At Hidden Hitch and Trailer Parts Inc, we strive to provide only the best quality parts and trailer hitches at a price that is affordable. We know that peace of mind and confidence only comes from having a product and trailer repair you can trust, and that is why we only sell products that have been proven to get the job done.
Here are just a few of the brands & services we offer:
Roadmaster
Blue Ox
Curt
Draw Tite
B&W Hitches
Aries
Luverne
Hooke road
Smittybilt
Tow Bars
Base Plate Installations
Stealth Hitches
Air Lift Airbags
5th Wheel Installations
Goose Neck Installations
Demco Products
RVI Products
Trailer Hydraulic Brake Installations/Repairs
Trailer Electric Brake Installations/Repairs
Electric Brake Controller Installations
Trailer Repair
Rugged ridge
Firestone airbags
Nerf bars
Running boards
Door steps
Air deflectors
Bug shields
Aftermarket Grills/Bumpers
Aftermarket front & rear bumpers
Winches
Aftermarket auxiliary lighting
Aftermarket tires and rims
And much much more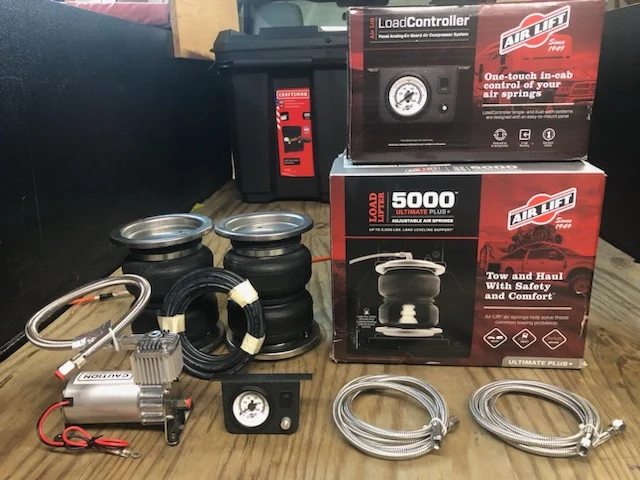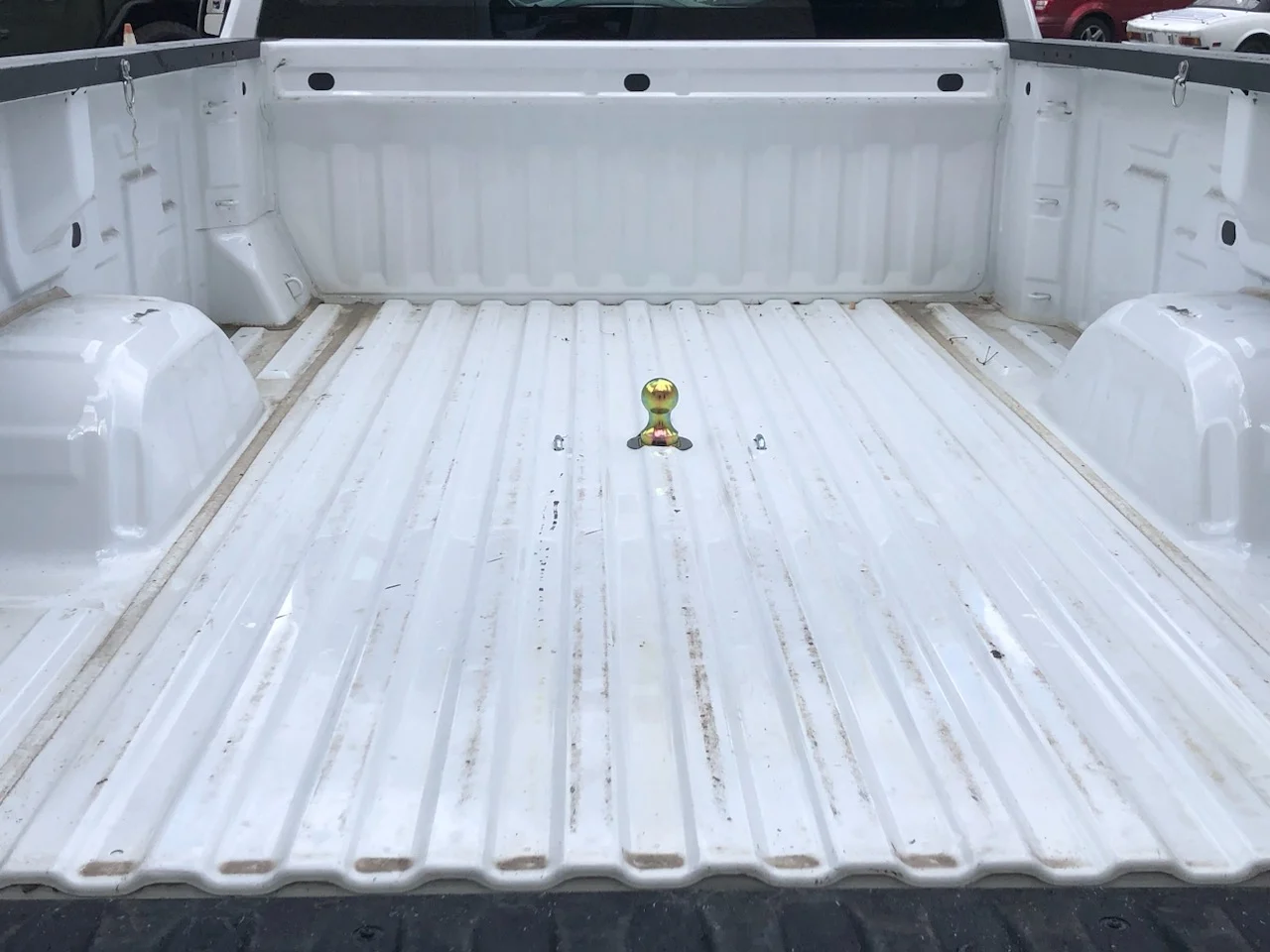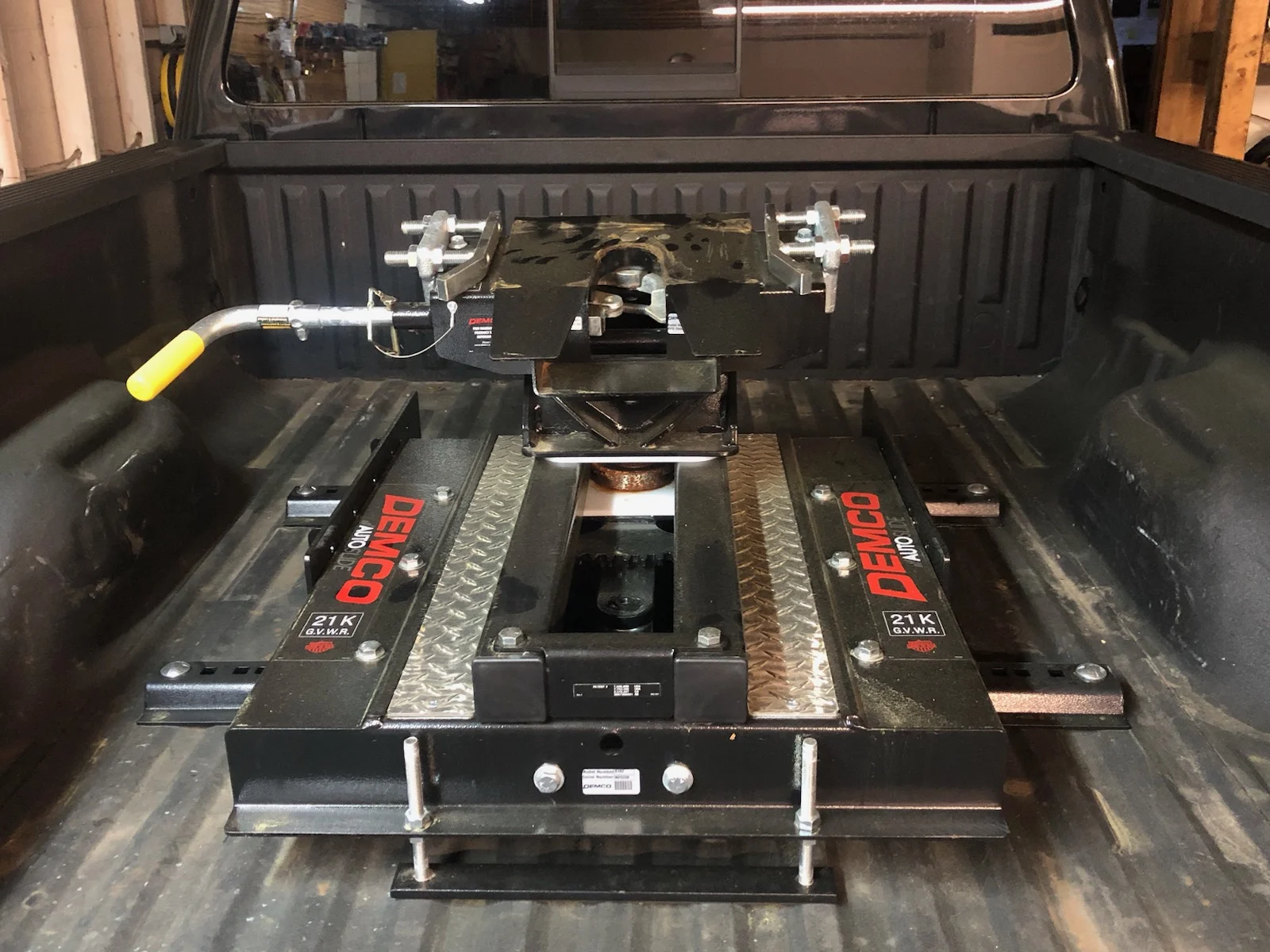 Although we are known for having one of the largest inventories of affordable, quality trailer hitches and trailer parts in the state, don't think that trailers are all we do! Here at Hidden Hitch and Trailer Parts Inc., we offer a wide range of professional services from hitch installations to trailer repair and after market auto accessory installations in Bear, DE. Our services include the following:
Trailer Repair & Custom trailer hitches: Besides selling the finest hitches, trailer parts and towing accessories, we also install and replace custom trailer hitches. From car trailers to horse trailers and everything in between.
Installation: Our installation team has the skills and experience to provide quick and professional installations. Whether it's for your truck, car or just about anything in between, our staff has abilities that only come from over 45 years in the business. No matter the job, our team will install trailer hitches and get you on your way again in no time.
Vehicle and trailer wiring services: Along with installations and repairs, we are also known for our professional vehicle and trailer wiring services in Bear, DE. When you're pulling a trailer, you want to be confident that everything will work when you need it to. When you trust us to do your vehicle and trailer wiring, you can drive with confidence.
Don't waste time searching for the right trailer parts again. Hidden Hitch and Trailer Parts Inc. is the only place that has the ability to meet all of your needs. With an extensive inventory of quality hitches and towing accessories and the best installation, repair and trailer wiring services in Bear, Red Lion, Williamsburg, and New Castle County, DE, we are Delaware's first choice for hitches and trailer parts. Contact us today!
Get in Touch
Call Now